Perfume Making Scented Candles
Aromatherapy candles are gaining in popularity for good reason. They not only make your home smell great but they also have therapeutic properties. You can buy scented candles in all kinds of stores but making them at home is not only easy, but it can save you money.
The first step in making scented candles is to choose your scent. There are endless possibilities but some popular choices are vanilla, lavender, and citrus. Once you have chosen your scent, it is time to gather your supplies.
You will need a jar or container to hold your candle, wax, a wick, a heat source, and your scent. The type of wax you choose is up to you. There are many different types of waxes available but for beginners, soy wax is a good choice.
The next step is to melt the wax. You can do this using a stovetop or a microwave. Once the wax is melted, add your scent and stir well.
Next, wick your container. You can do this by cutting the wick to the desired length and then dipping it in to the hot wax. Make sure the wick is centered in the container.
Now, pour the melted wax in to the container. Be sure to fill it to the top. Allow the candle to cool and then light it and enjoy.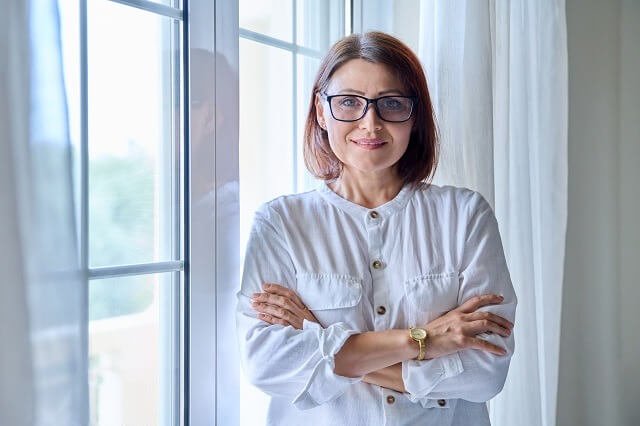 Welcome to my candle making blog! In this blog, I will be sharing my tips and tricks for making candles. I will also be sharing some of my favorite recipes.