Hello, everyone!
If you're looking for information on how to make candles, or just want to learn more about the process, you've come to the right place.
My blog is dedicated to all things candle-making, from tips and tricks for beginners, to in-depth tutorials on more advanced techniques.
Here, you can find all sorts of information about me and my work – including ways to get in touch if you have any questions or suggestions.
I always enjoy hearing from readers!
Augusta Murphy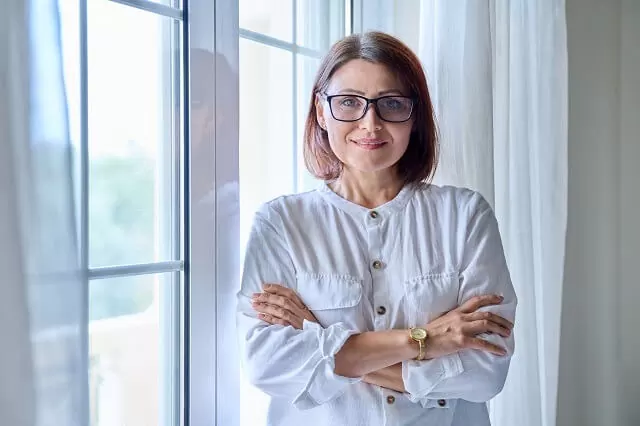 My Candle Making is a blog that was created with the intent of sharing information about all things related to candle making.
The blog has since grown and now includes helpful tips, advice, and articles for anyone interested in learning more about this craft.
I am passionate about candles and I'me here to help you create beautiful candles that will bring joy into your home.
For questions, guest articles, promotions or comments please don't hesitate to contact me!
So whether you're a seasoned pro or a complete novice when it comes to candle making, be sure to check out my blog for lots of helpful advice and inspiration.
And thanks for visiting!
– info [ @ ] mycandlemaking.com