A Sample Candle Making Business Plan Template
Starting a candle making business is a great way to earn an extra income in an area that you're passionate about. A solid business plan can help you to get business funding and a strong brand. Here's a sample candle making business plan template to help you get started.
Executive Summary
The executive summary outlines the key information about your business. In this section, provide a brief overview of who you are and the details about your product. Describe the target market and how you plan to reach it. Include any information about your competitive advantage and how you plan to make money.
Business Overview
This section will be your main focus, as it outlines all of the details of your particular business. Describe the type of candles you will produce (i.e. scented, unscented, etc.). Include the needed material, equipment, and resources to make the candles. Explain the type of production process you'll use, including any research and development involved in perfecting your product. Finally, list all of the approvals, licenses, and permits that you'll need.
Marketing Plan
This section explains how you will market the candles to reach the desired target market. Outline the pricing and distribution models, as well as the type of advertising and promotion you plan on using. Describe any additional services you will offer, such as gift wrapping and custom crests for wedding favors.
Operational Plan
This section outlines the operations of your business. Explain the overall production process, including any subcontractors and/or vendors you plan to use. List the types of equipment and machinery you'll need. If you're outsourcing any part of the production process, you should include it in the operational plan.
Financial Plan
The financial plan outlines the costs associated with the production and sale of the candles. List the cost of supplies, labor, and overhead. If you're using subcontractors or vendors, include their costs as well. Outline the expected profits, and include any projections for the future financial growth of the business.
Conclusion
Creating a business plan is a great way to get started with a candle making business. Use the sample plan outline above to create one of your own. Do research to ensure your business plan is comprehensive and accurate. Remember to include the key elements described above, and you'll be able to create a successful plan for starting your own candle making business!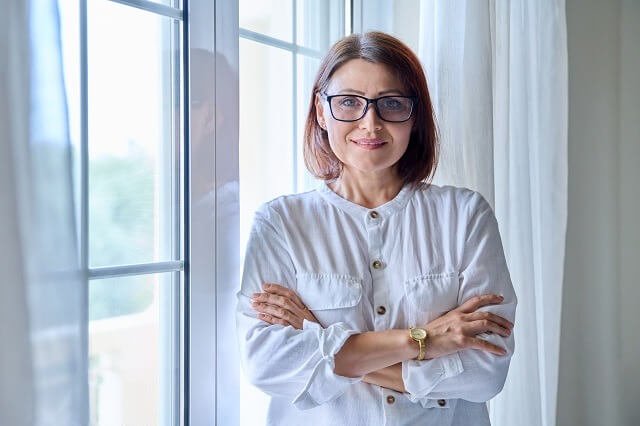 Welcome to my candle making blog! In this blog, I will be sharing my tips and tricks for making candles. I will also be sharing some of my favorite recipes.