## About All Australian Candle Making Company
At All Australian Candle Making Company, we strive to make quality, luxurious candles that smell divine, look beautiful and last a lifetime. Our philosophy is simple; if you love them, keep them around and enjoy them for a while.
We started out in 2006 and since then, we've gone from being a small family business, to one of Australia's leading purveyors of handmade, luxury candles.
## How We Make Our Candles
At All Australian Candle Making Company, we use traditional methods and techniques to create our candles.
We begin by selecting carefully sourced, premium-grade wax – a combination of paraffin wax, beeswax and other natural waxes. All of the wax used is sustainably sourced, to ensure that our candles are kind to the environment.
Next, we melt the wax and add the perfect balance of essential oils to give our candles their distinctive fragrances. We pay close attention to the mixing process, to ensure that the fragrances are evenly distributed through the wax.
Once the mix has been poured into our moulds and allowed to cool, we use a variety of tools to shape our candles and give them their beautiful, unique shapes.
Our candles are then tested for quality and placed into our beautiful packaging, ready to be shipped to our customers.
## Our Range of Candles
We offer an extensive range of candles, from votive and tealights, to pillar and tapers. Our signature candles include:
**Votive Candles**: Our votives are made with natural, sustainable beeswax, combined with our signature blend of essential oils. The perfect addition to any room.
**Tealights**: Our tealights are made with a combination of paraffin and beeswax, and are scented with a combination of citrus and floral fragrances.
**Pillar Candles**: Our pillar candles are made with a combination of premium-grade waxes and essential oils, to create a luxuriously elegant, slow burning candle.
**Tapers**: Our tapers are hand-poured with a special blend of natural and sustainable waxes and fragrances, and are designed to burn evenly and slowly.
## Why Choose Us?
At All Australian Candle Making Company, we pride ourselves on producing quality, luxurious candles that bring a little bit of luxury into your home.
We use only the finest ingredients, sourced from sustainable sources, to ensure our candles are of the highest quality. All of our candles are made in-house, by our experienced and passionate team, using traditional methods and techniques.
For the best in handmade, luxury candles, choose All Australian Candle Making Company.
| Benefits | Features |
|———|———|
| Handmade with traditional methods| Natural and sustainable waxes|
| Luxurious and unique fragrance profiles | Distinctive candle shapes |
| Exceptionally long burn times |Premium packaging |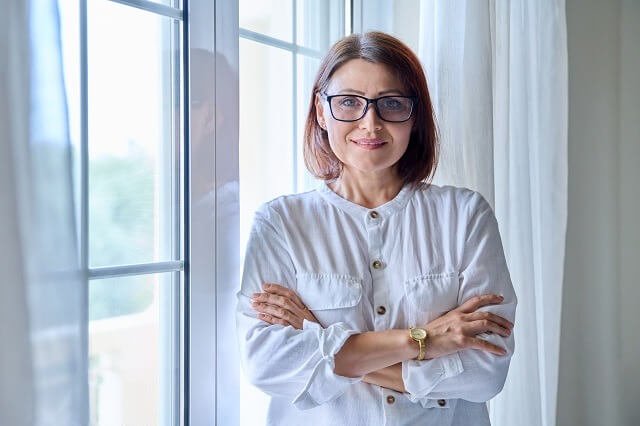 Welcome to my candle making blog! In this blog, I will be sharing my tips and tricks for making candles. I will also be sharing some of my favorite recipes.