Candle Making Clean Up
Candle making is a fun and creative hobby, but with any craft, there is usually quite a bit of clean up involved. Cleaning up your workspace and supplies is something that should not be overlooked when you are making candles. Taking the time to properly organized and clean your workspace can save you time and materials in the long run.
Prevent Messes
The key to effective candle making clean up is to do it before, during, and after your project.
Before Candle Making
Before you begin, clear off a suitable work area, preferably on a flat, heat-safe surface. Ensure that all of your materials are close at hand and your tool and equipment are in working order.
During Candle Making
As you are working, clean up any spills immediately with a soft cloth. Also, take the time to organize all of your materials in small containers or bowls; this will help save you time during the clean up process.
After Candle Making
Once you are finished, clean up your workspace and supplies. This includes wiping down surfaces, cleaning up any messes and putting away supplies. There are a few items that should not be forgotten when it comes to candle making clean up:
Candle Molds & Containers: Before these are stored away, make sure they are completely free of wax residue. Use a warm, soapy cloth to wipe down and remove any excess wax, then rinse with warm water and dry completely.
Wicks: Wicks can usually be removed from candles with relative ease. Make sure you are careful when doing this, however, as to not damage the surrounding wax. Once removed, you can use a paper towel to soak up any remaining wax.
Stirring Sticks & Pouring Tools: Dive these items into hot, soapy water and let them sit for a few minutes. Then, scrub any dust and wax residue away with a soft cloth.
Safety Equipment: Make sure all safety equipment (e.g. oven mitts, safety glasses, face masks, etc.) are cleaned and properly stored.
With a little bit of pre-planning and the right clean up techniques, you can make sure that your candle making clean up goes smoothly. The rewards of a clean and organized workspace are worth the effort!
What materials do you need for candle making clean up?
1. Candle wicks
2. Wick holders
3. Candle wax
4. Scissors
5. Thermometer
6. Metal or glass containers
7. Stovetop or electric double boiler
8. Safety gloves
9. Wooden spoon
10. Air-tight containers for storage
11. Acrylic or oil-based paintbrushes
12. Disposable cups and/or measuring cups
13. Dust mask
14. Paper towels
15. Clean rags
16. Trash bags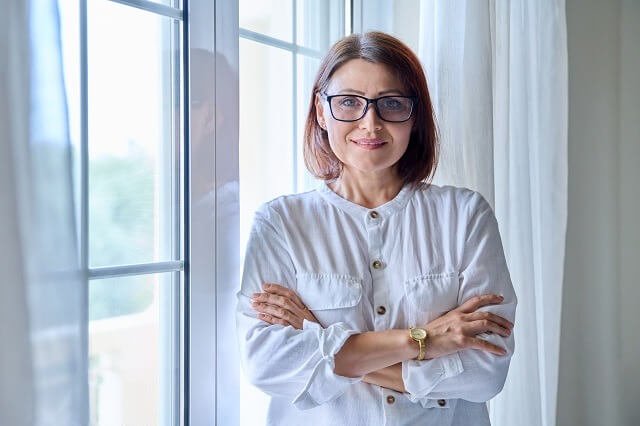 Welcome to my candle making blog! In this blog, I will be sharing my tips and tricks for making candles. I will also be sharing some of my favorite recipes.