Candle Making Equipment in the UK
Making your own candles can be a satisfying and rewarding experience and you'll be sure to be the envy of your friends with your unique creations. Whether you're creating a simple votive for your coffee table or a complex centrepiece, having the right equipment is essential. In this article, we'll look at the best candle making equipment available in the UK.
Melting Vessels and Wax
A melting vessel is an essential piece of kit for making candles and there are various options available. The most common types are double boilers, which are two containers fitted together to create a larger vessel. As the name suggests, double boilers work by heating the wax in the upper container and allowing it to melt without burning. Other options include wax melters, which are usually a plastic tub, wax burner kits and crock pots.
Wicks and Wick Holders
Once the wax has been melted it can be poured into the mould provided and must be held in place while cooling. Different wicks are available depending on the environment, size and style of the candle. Most wicks have a metal tab on the end, which then needs to be secured to the base or sides of the jar with a wick holder.
Moulds and Containers
When it comes to creating your own candle, the sky's the limit when it comes to moulds and containers. The most common type is the square or cylindrical open container, which can be used to make pillar candles. However, if you prefer a more creative touch, there are molds to create tealights, votives, tapers and shapes. You can even make your own moulds using sand, plaster or cardboard.
Other Useful Equipment
In addition to the basic candle making equipment, there are a few extras to help make the process easier. These include:
Stirrers – For stirring the wax and ensuring it has been melted evenly.
Scales – For measuring out the wax, fragrance and colour.
Thermometers – To check the temperature of the wax and ensure it sets at an even rate.
Dyes – To add colour to your candles.
Fragrances – To give your candles a beautiful scent.
Where to Buy Candle Making Supplies in the UK
Candle making supplies can be found at many well-stocked craft stores or online. Popular retailers in the UK include:
Crafodo – With over 200 supplies in stock, Crafodo is a great online store for all your candle making needs.
Wick 'N' Wax – Based in North Devon, Wick 'N' Wax offers an extensive range of supplies and equipment for all your candle making needs.
Candle Supplies UK – With locations across the UK, Candle Supplies UK is one of the largest suppliers of candle making equipment.
Making your own candles can be a fun, exciting and rewarding experience and the right supplies are essential to ensure a successful result. With the right candle making equipment, you'll be able to create beautiful and unique candles that will be the envy of your friends and family.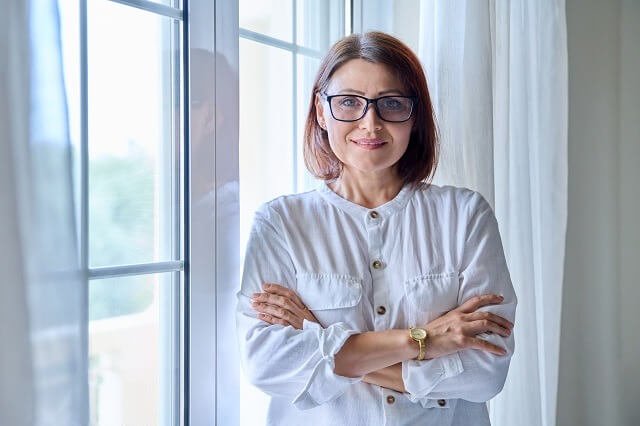 Welcome to my candle making blog! In this blog, I will be sharing my tips and tricks for making candles. I will also be sharing some of my favorite recipes.