Dry Flowers for Candle Making
Candle-Making Tips and Techniques
If you love to make creative candles, why not try adding a touch of rustic charm with dried flowers? Candles with dried flowers create an eye-catching element to any home décor while giving your candle a beautiful floral scent. Plus, your friends are sure to be impressed at such a romantic gesture! Here are some tips and techniques for making the most out of these unique candles.
1. Choose the Best Flowers for Drying
When selecting flowers for your candles, you want to choose ones that will hold up well in the heat of the burning wax. The best choices are blooms that are known for lasting a long time once harvested, such as roses, daisies, chrysanthemums, and lavender. Avoid fragile petals like lilies or tulips, which will not last long in hot wax.
2. Preparing the Flowers
Once you've gathered your flowers, it's important to make sure they are completely dry before putting them in your wax. If they are still damp, they are likely to scorch in the heat of the flames and may release toxins into the air when burned. To dry your blooms, hang them upside down in a warm, dry spot until thoroughly desiccated.
3. Add Scent
To give your candles a unique floral aroma, you can add essential oils to the wax mixture. Popular scent choices include jasmine, rose, lavender, and chamomile. Just be sure to add the oil carefully, following the instructions on the bottle, to avoid a cloying scent.
4. Include Care Instructions
When giving your candles as gifts or displaying for sale, include a tag or note with step-by-step instructions for caring for the dried flowers. These should include detailed advice about keeping the candles away from strong air currents, sources of heat, and direct sunlight. It's also important to mention to never leave burning candles unattended and to keep away from children.
5. Have Fun with It!
Adding dried flowers to candles gives you the chance to be creative and make your candle-making project as unique as you want. Be sure to choose an appropriate container for the size of the candles you plan to make, as well as decorations around the outside. And don't forget to get creative with the type and color of flowers you select to give your candles an extra special touch.
Making custom candles with dried flowers is the perfect way to show your loved ones how much you care. Whether you're giving them as a meaningful gift or keeping them as part of your home décor, they are sure to bring a delicate touch of nature indoors. Follow these tips and have fun creating candles that will light up any room!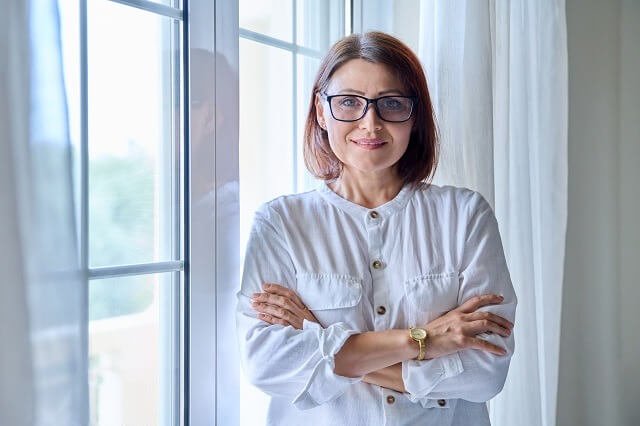 Welcome to my candle making blog! In this blog, I will be sharing my tips and tricks for making candles. I will also be sharing some of my favorite recipes.