How To Start Candle Making Business
Candle making is a popular craft that can quickly lead to profiting a stream of income. Owning a candle making business can be a fun and rewarding experience, allowing you to be creative while also earning a living. Candles also offer an excellent fundraising opportunity. Learning to make scented, colorful and creative candles will allow you to stand out from your competitors and create increased demand. To start your own candle making business, follow these key steps:
Step 1: Research the Market
Before starting your own business, conduct a thorough market research to understand the candle industry. Research the design trends and the various products available to create your unique product line. Understand which types of candles are most popular in the market and which scents buyers prefer. You should also research the competitive landscape, identify what gives your competitors an edge, and look for opportunities to differentiate yourself.
Step 2: Develop Your Products
Once you've researched the market, develop a product line of candles that stand out from the competition. Come up with a unique combination of colors, scents, shapes and sizes that cater to the tastes and preferences of your target customers. Customize your products according to the different seasons and occasions. Identify a reliable supply chain to purchase quality materials.
Step 3: Establish Your Finances
Before you launch your business, you need to analyze the startup cost and revise your budget. Calculate a reasonable retail price for your products and compare it against the cost of materials. Estimate the potential profit you can make off of each item and factor in the cost of labor and shipping. you need to get a dba, or Doing Business As, name for the company.
Step 4: Find the Right Location
Once you have the financial aspect sorted, you need to select the right location for your business. If you are selling online, you will just need to find a suitable warehouse or office space with plenty of room to accommodate all the materials. If you plan on running a physical store, look for a location with a steady footfall. Make sure it's conveniently located and easy for customers to find.
Step 5: Promote Your Business
The last step is to create visibility for your business. Invest in crafting a powerful branding campaign and utilize digital marketing to reach a wider audience. Sign up on social media platforms and create engaging content to build an online presence. Offer discounts and other promotional offers to draw more people to your store.
Candle making is a creative, profitable business with a lot of potential. By following the above steps and being proactive, you can launch your business with confidence and succeed in the industry. Good luck!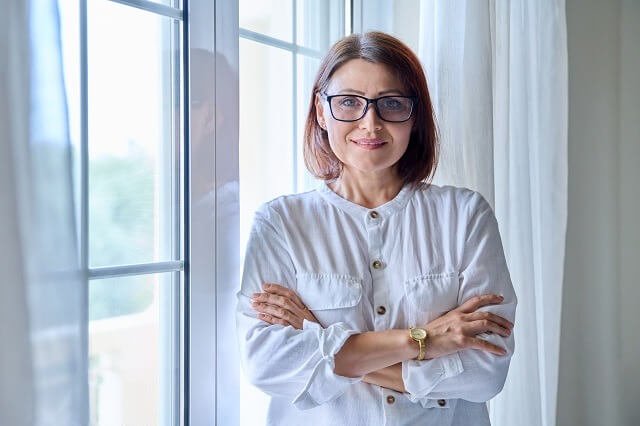 Welcome to my candle making blog! In this blog, I will be sharing my tips and tricks for making candles. I will also be sharing some of my favorite recipes.