Soap and Candle Making Kit
Create Professional Soaps and Candles at Home
Do you want to take your ideas of homemade crafts to the next level? If so, then a soap and candle making kit can provide you with the perfect tools to make some truly unique candles and soaps. A quality kit will come with all the necessities you need to make soaps and candles that look and feel like those from a professional store.
A high-quality soap and candle making kit should include all the supplies needed to begin creating beautiful, homemade candles and soaps. This generally includes:
Pouring pot
Different candle molds and soap molds
A thermometer for temperature control
Wicks
Unscented candle waxes
Fragrance oils
Melt and pour bases
Coloring agents
Starter tools such as a ladle and spatulas
Instructions and safety information
Using a soap and candle making kit will enable you to create stylish, professional-looking candles right at home. To begin, you'll first have to familiarize yourself with the different types of wax and wicks that are included in the kit.
When getting started, it's best to try something simple like a pourable container candle. To do this, you would melt the wax in the pouring pot and add your choice of scented fragrance oils and colorants. Once the wax has melted and reached between 135 and 145 degrees Fahrenheit, pour it into the molds and allow it to cool. To complete the candle, add a wick, which should be long enough so that it can be centered in the container.
The same kit can be used to make soap, which is simply a blend of oils and fatty acids. While it's possible to make your soaps from scratch, most soap and candle making kits come with melt and pour bases, which are also known as 'ready to make'. This base is pre-mixed with all the necessary oils, so you just add the colorants and fragrances, melt the bars and pour it into the molds.
It's important to follow all the instructions and safety warnings listed in the kit. Candle and soap-making can involve the use of a double boiler and hot wax, so you should always be aware of the potential dangers of scalding and open flames. Make sure that children are carefully supervised when using the kit, and always wear oven mitts and goggles when melting wax.
Making candles and soaps with a soap and candle making kit is a great way to create unique pieces of craftwork. With all the necessary tools included and detailed instructions to guide you, you can quickly and easily get started making handcrafted items with a personalized touch.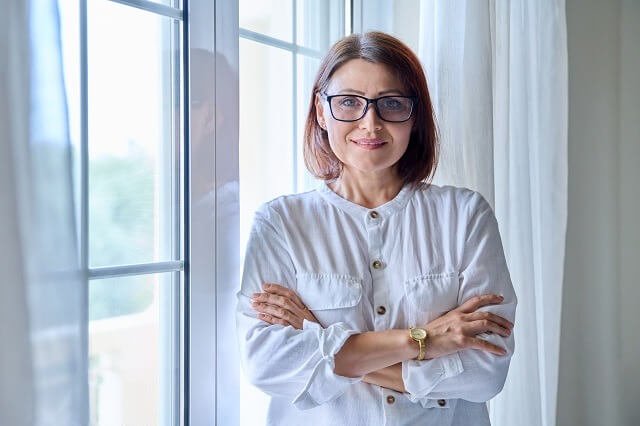 Welcome to my candle making blog! In this blog, I will be sharing my tips and tricks for making candles. I will also be sharing some of my favorite recipes.