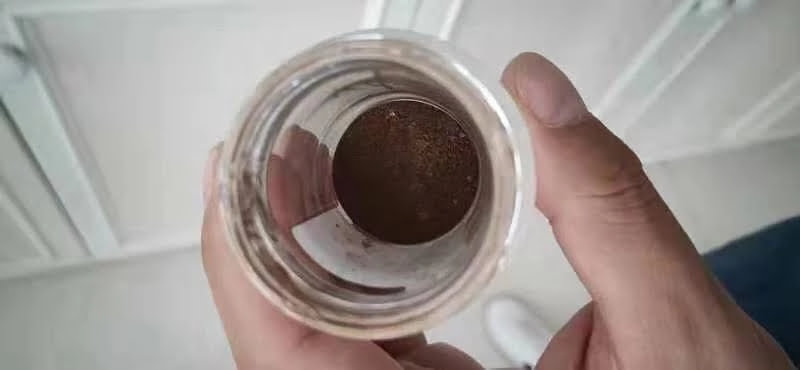 Candle making is a fun, easy and creative way to relax. Not to mention, it's a great way to reduce your carbon footprint and use less energy. The best thing about candle making is that you can use almost any type of jar you have on hand.
Mason jars are a popular choice for candle making, as they are easy to find and relatively inexpensive. You can also use other types of jars, such as canning jars, baby food jars or even jam jars.
Just make sure that the jar you choose is heat-resistant and has a tight-fitting lid. If the jar doesn't have a lid, you can purchase a metal lid or a plastic lid specifically designed for candle making.
When choosing a jar for candle making, you'll also need to decide on the size and shape of the candle. Most people prefer to use jars that are between 8 and 12 ounces in size.
If you're new to candle making, it's a good idea to start with a simple project. You can find a variety of easy candle making tutorials online. Once you've mastered the basics, you can start experimenting with different types of jars and scents.
So, what are you waiting for? Get started on your next candle making project today!
Is Candle Making Cost Effective?
One of the questions I am often asked is whether candle making is cost effective. The answer, as with most things, is it depends.
The cost of materials is relatively low, and most of the supplies you need can be found in your home or at the local craft store. However, the cost of equipment can be a bit more expensive.
The good news is that you can reuse many of your supplies, which helps to keep costs down. And, if you're willing to put in a bit of elbow grease, you can even make your own candles from scratch.
So, is candle making cost effective? It depends on how much you make, what you make them from, and how much equipment you already have. But, overall, I'd say yes, it can be a cost effective hobby.
What Is Flash Point In Candle Making?
Flash point is the temperature at which a liquid will give off enough vapor to form an ignitable mixture with the air. The flash point of a liquid is usually lower than the boiling point.
Is Candle Making A Good Business?
Candle making can be a very good business, but it is not a get rich quick business. It takes a lot of hard work and dedication to be successful. You need to have a good product that people will want to buy and you need to be able to market it well.
There are a lot of different ways to market candles. You can sell them online, in stores, or at craft shows. You can also market them to businesses. There are a lot of businesses that use candles for decoration or to create a certain atmosphere.
If you want to start a candle making business, you need to do some research first. You need to find out what the competition is like and what the market is like. You also need to figure out what type of candles you want to make. Do you want to make scented candles, soy candles, or beeswax candles?
Once you have figured out what you want to make, you need to create a business plan. This will help you figure out how much money you need to start your business and how you will make money. You also need to figure out what type of equipment you will need and how much it will cost.
If you are serious about starting a candle making business, there are a lot of resources available to help you. There are books, websites, and even classes that can teach you everything you need to know about candle making. Do your research and then get started!
What Is The Naics Code For Candle Making?
There is no specific NAICS code for candle making, since this is not a specific industry. However, candle making could potentially be classified under the NAICS code for manufacturing, which has a code of 333111. This code is for establishments that manufacture products from raw materials, except for those classified in specific manufacturing industries.