What is Brambleberry.com?
Brambleberry.com is a leading online destination for all things candle making. It offers a wide variety of high quality candle making supplies, such as waxes, wicks, scents, dyes, molds and containers, that are essential for making handmade candles. Brambleberry also provides experienced advice and helpful resources on different candle making techniques and processes, making it a great place for beginners and experienced candle makers alike.
Benefits of Shopping at Brambleberry.com
Brambleberry.com makes it easy for candle makers to stock up on the supplies they need to make beautiful, personal creations. Here are some of the benefits of shopping at Brambleberry.com:




Wide Selection: Brambleberry has one of the largest selection of candle making supplies available online. From wax to containers, and everything in between, you can find just about anything you need for your next project.
Flexible Purchasing: Brambleberry allows customers to purchase just the amount of supplies they need. You can buy samples, small packs, or bulk quantities, making it easier to find the perfect amount of supplies for your next project.
Competitive Prices: Brambleberry offers competitive prices on candle making supplies, making it the perfect destination for candle makers who are looking for quality supplies that don't break the bank.
Helpful Resources: Brambleberry is much more than just a store; it's a great resource for candle makers of all levels. From tutorials to helpful blog articles, Brambleberry has everything you need to take your candle making skills to the next level.
Tips for Shopping at Brambleberry.com
Shopping at Brambleberry can be a great experience, but it's important to keep some tips in mind to ensure you get the most out of your experience. Here are a few tips:
Read the instructions. Different candle making supplies have different instructions, so it's important to read the instructions carefully before purchasing a new wax or wick.
Know what you need. Before buying supplies, make sure you have a clear idea of what you need. You can use Brambleberry's helpful tutorials or blog articles if you're not sure which supplies are best for your project.
Sign up for emails. Brambleberry's emails keep you up-to-date on new products, upcoming sales, and helpful tips.
Ask questions. Don't be afraid to ask questions! Their helpful customer service team is always happy to assist you in finding the right supplies or answer any burning questions you have.
Final Thoughts
Brambleberry.com is a great place to find high-quality candle making supplies. With a wide selection, competitive prices, and helpful resources, it's the perfect destination for both beginner and experienced candle makers alike. So if you're looking to stock up on supplies for your next candle making project, Brambleberry.com is the place to go!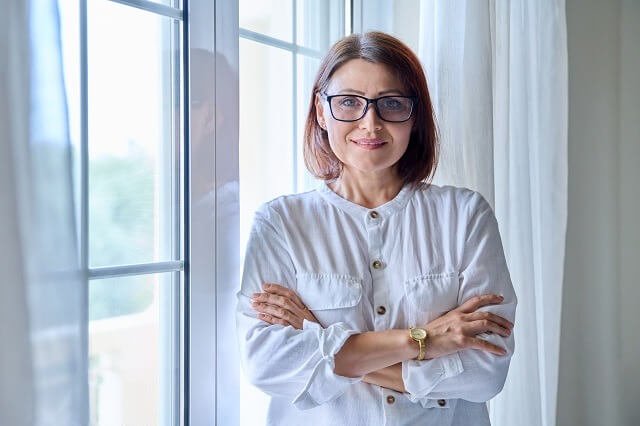 Welcome to my candle making blog! In this blog, I will be sharing my tips and tricks for making candles. I will also be sharing some of my favorite recipes.