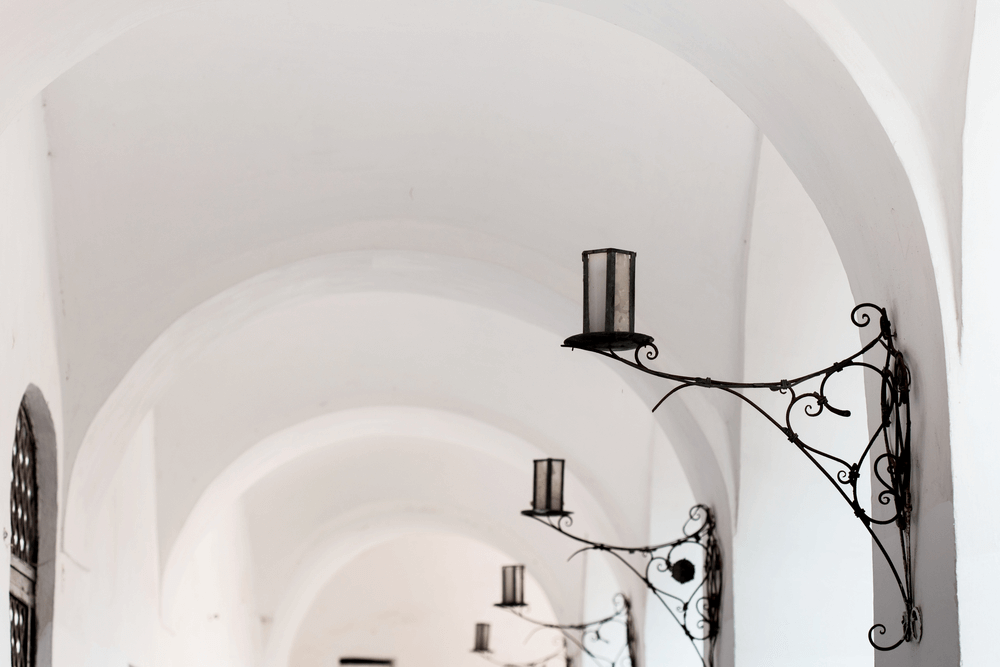 In recent years there's been a new trend in home decorating that has caught on like wild fire. Scented candles have become the mainstay in many houses. They not only add a beautiful decorative touch to a room, but they also double as a subtle way to keep the air fresh.
Although many people opt to place candles on a table, there is another approach that can really enhance the look of your room. Wall mounted candle holders are an innovative way to incorporate scented candles into your home's décor.
Glass has always been a very tasteful choice in small accent pieces. One of the main reasons is that glass complements anything it is matched with. You can place wall mounted candle holders that are crafted from glass on any color or texture of wall. They look great. It's a nice idea to add colorful candles to glass holders so they stand out.
If you have a touch of red in the room, consider buying red votive candles for the holders. Not only does this draw the eye to the wall but it also helps bring the entire look together. White or black candles work really well if you already have a bright, bold color painted on the wall.
For a more modern look you may decide to go with a metal finish. Brass and copper are both elegant choices. These type of wall mounted candle holders can be matched with either pillar or votive candles depending on the style you choose.
Some styles also feature either a single holder or you can match them up in multiples, which affords you the opportunity to create a unique and very personalized design.
It's also a good idea to think outside the decorating box when you are adding items to your home. Naturally when we think of wall candle holders we picture them in the main living space. This works well as they can be lit during a romantic evening while you and your significant other are watching a movie. They also are very effective in a formal dining area. Lighting the candles during a dinner party just adds to the festive ambiance.
Consider placing them in the bedroom too. Bedrooms often get overlooked in favor of other spaces and can sometimes end up being a tad bit boring. Wall mounted candle holders are really ideal for a space like this. They can be placed on a feature wall in the bedroom, or even over the headboard.
Changing the color of the candles in them really does alter the look dramatically, and it's a very inexpensive way to update your room, whenever you get the urge.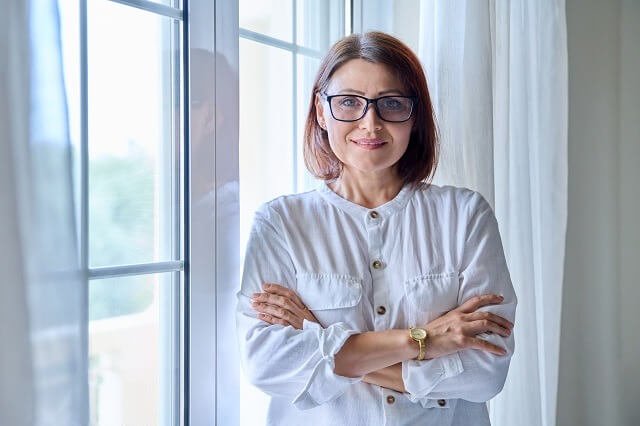 Welcome to my candle making blog! In this blog, I will be sharing my tips and tricks for making candles. I will also be sharing some of my favorite recipes.