Enjoy Candle Making with Hobby Lobby Candle Making Wax
From the warmth of a cozy candle flame to the sweet scent of a fragrant oil, Hobby Lobby Candle Making Wax products help you bring your own ideas, flair, and creativity to the world of home candles.
Wax Options
At Hobby Lobby, you can find a wide selection of wax options for your candle making projects. Whether you're looking for unscented or almond scented wax, Hobby Lobby has the perfect wax to meet your needs. Let's explore some of the popular options that Hobby Lobby offers:




Paraffin Wax: Hobby Lobby offers a wide range of paraffin waxes. Many of these waxes are specially designed for use in candle making, with options ranging from soft waxes that can be easily poured into molds to more rigid waxes that hold their shape even after they are lit.
Soy Wax: Soy waxes are growing in popularity for their environmental benefits and can be found in many Hobby Lobby stores. Soy wax is derived from the oil of soybeans, making it a renewable resource. Soy wax also melts at a lower temperature than paraffin, making it a great choice for projects like votive candles.
Gel Wax: Gel wax is unique as it is a transparent wax, allowing you to add objects or layered colors for a custom candle. Keep in mind, gel wax does burn hotter than traditional wax, so use a lower wick size to avoid glass breakage.
Beeswax: Beeswax has a natural golden-yellow color and sweet honey scent. Pure beeswax candles burn longer than other waxes, although they are more expensive. Mixtures of beeswax and other waxes create an economical solution in Hobby Lobby stores.
Adding Color & Scent
Once you find the perfect wax for your candle project, you can take it to the next level with Hobby Lobby's selection of scented oils and candle dyes.
Scented Oils: Hobby Lobby carries a wide variety of complex and inviting scented oils. These can be added directly to the wax before pouring or used to make a fragrant oil diffuser.
Candle Dyes: Hobby Lobby's selection of pigment and liquid dye candle colors ensure that you will find the perfect hue for your project. Based your wax type, you can adjust the opaque or translucent appearance of the finished candle.
Wicks & Containers
To complete your project, Hobby Lobby has all the essential elements to make you the perfect candle.
Wicks: With wax type and container size in mind, find the ideal wick for your candle. The size of the wick will affect the size of the flame, with larger wicks creating larger flames.
Containers: Whether you're making a standard votive or a creative honeycomb candle, Hobby Lobby has the perfect container to make your vision come alive.
So, light the flame on your next candle making project with Hobby Lobby Candle Making Wax. Creating custom candles has never been easier or more rewarding!
Happy Crafting!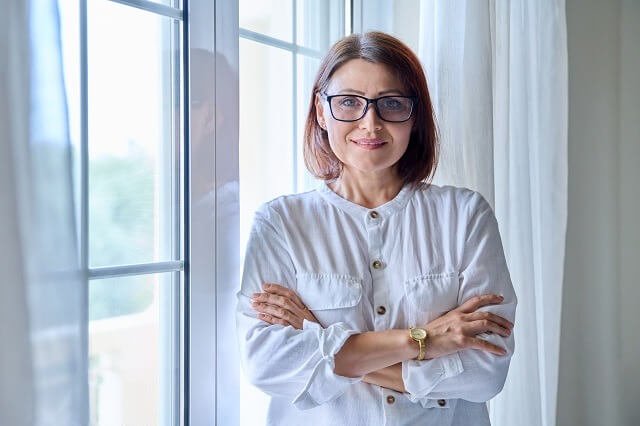 Welcome to my candle making blog! In this blog, I will be sharing my tips and tricks for making candles. I will also be sharing some of my favorite recipes.